wearing Strange Animals. Quick thing I did for Ewan who is, you gwesssssd it,
STRANGE ANIMALS
. It's the cover for cdr he is putting out soon.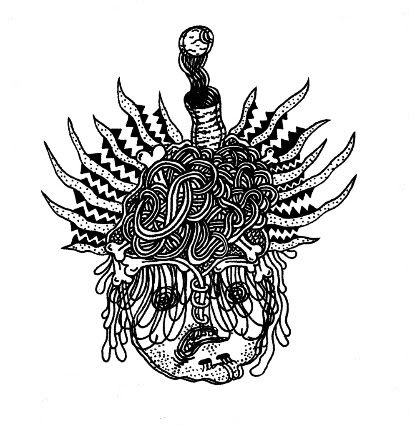 This is one of my favorite things currently happening in the world that we live in. Please, listen to it, then everybody send messages to Ewan demanding that he does some live shows with it.