UPDATE - 16TH JUNE 2010 - I didn't win. What a load of poo. Thanks to those of you who voted anyway, I MIGHT screenprint a small run myself, IF enough people get in touch saying they would D-E-F-I-N-I-T-E-L-Y purchase one for around a tenner. So, get in touch if you want one, then I know roughly how many to make.
________________________________________________
My THREADLESS submission was just accepted and is up on the site now! Please VOTE for me! If I get enough votes the shirt gets printed and I win just over a grand! So please vote, Follow the link at bottom, sign up if you need to (takes no time at all) and give me a five, I will really really appreciate it, alot!!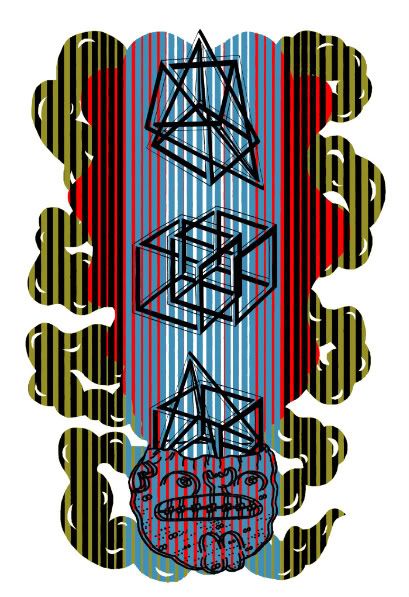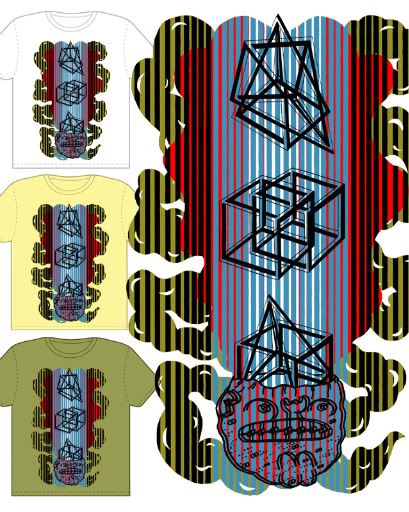 VOTE!