Front
Back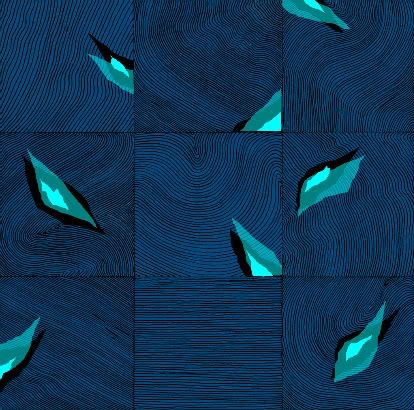 So pleased to have done this!! Weasel is doing the text for it, so I will put those up here when it is done.
http://www.myspace.com/weaselwalter
http://www.myspace.com/gafferrecords
Right I'm off to Ireland for a week, no computers, just fields and Mountains and Cows and Extra Golden and Born Against on my headphones. Woo-hoo! When I return, there will be loads more stuff, well two things! Bye!!