Edited on 9th Feb 2009:
The person who was supposed to be putting this out turned out to be totally unreliable so I'm putting it out myself (like I should have done in the first place!!!!!!!) hence the change of title.
20 pages cover to cover, all me, and it will cost you £2 inc p+p in uk
Order here: chaos_vs_cosmos@hotmail.co.uk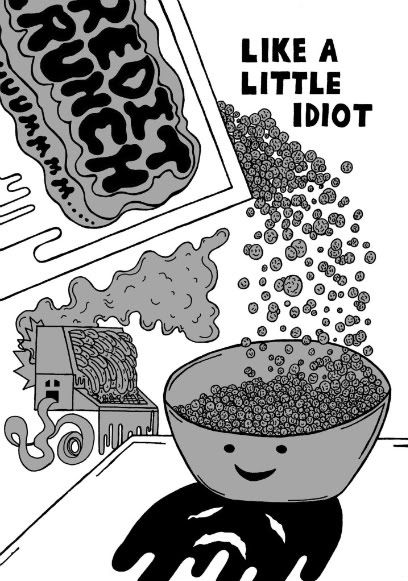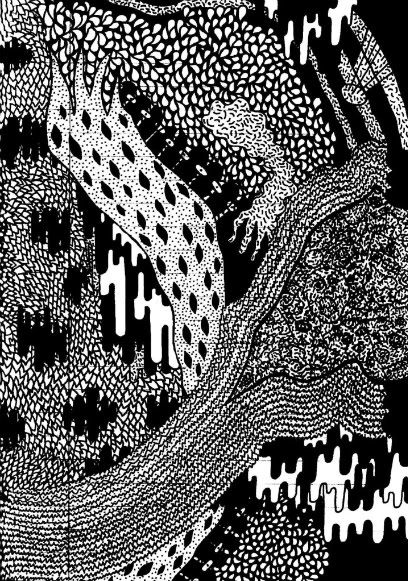 Having finished this all off I'm now working on a couple of different things people have ordered specifically as Christmas presents for their loved ones! If anyone needs/would like anything like this doing, ASK NOW!!! Could be a tattoo design!!? A portrait!!? Anything!! Get in touch at above email address, I'll do it!!!!